Tap & Go merchants
Tap & Go is a prepaid mobile payment service that can be used throughout Mastercard® and UnionPay network. Shoppers can now "Go QR". They can settle payment simply by tapping their smartphones or scanning the merchant's QR code to pay.

Tips: Don't forget to tell the staff you are paying by Tap & Go Mastercard card or Tap & Go UnionPay card.
Pay by Tap & Go
If you see Tap & Go or FPS logo at payment counters of merchants (including physical stores and online shops),
that means you can pay by scanning QR code with your Tap & Go wallet.
Online Platform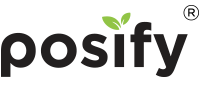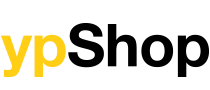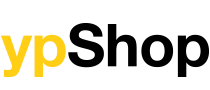 Other Merchant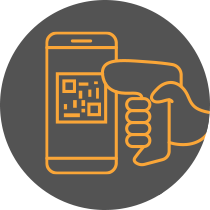 Show QR code
To pay at 7-Eleven, open Tap & Go mobile wallet and tap "Go QR". Then show the QR code to the cashier. The QR code will be automatically refreshed every 30 seconds to ensure security. The payment is completed after scanning the QR code.
Supoort merchant:

Please pay via Apple Pay, Google Pay, Huawei Pay or UnionPay App when you use Government's consumption vouchers to purchase with Tap & Go.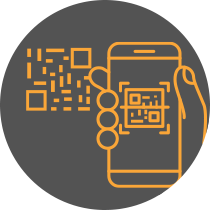 Scan QR code
Open Tap & Go mobile wallet and tap "GO QR". Then scan on the merchant's QR code, input the transaction amount and PIN. Tap "Confirm" to complete the payment.
Merchants that support "Go QR" code