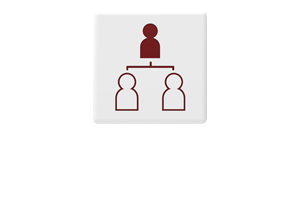 Parents can now pair up with a maximum of 5 accounts via PayMaster. You can use the Tap & Go mobile wallet to check balances and transaction histories, receive transaction notifications and arrange instant transfer of money to your kids'* accounts, thereby granting them a little independence – and peace of mind for yourself.
In collaboration HKT education and local schools, Tap & Go combines the mobile payment with the smart campus management system, so that parents can use Tap & Go to pay the school fees, the school can also view the status through the internet platform, this simplified the massive payment and collection procedures.
*Customers must be 11 years old or above to activate a Tap & Go mobile wallet.
Features

• Check balance and transaction record

• Suspend payment function

• Block/unblock card

• Set payment alert by threshold

• Link up to 5 accounts