Download, Tap and Go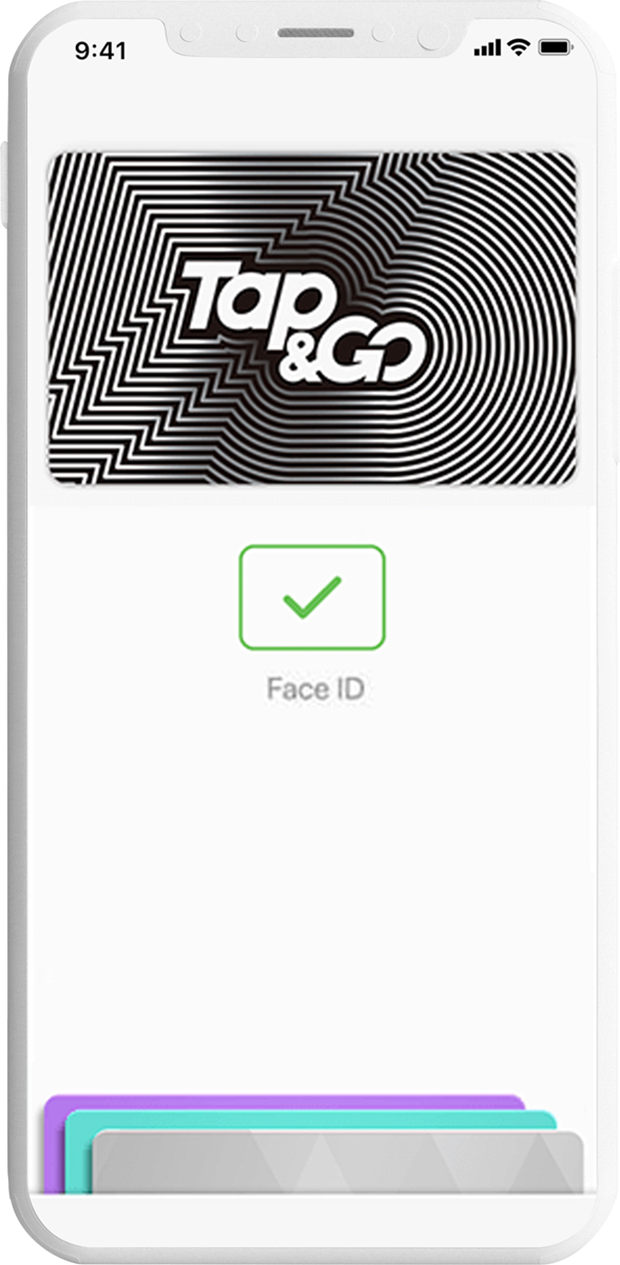 The i.Card is Tap & Go's virtual card that can be downloaded instantly and supports real-time payments with your phone. Top up anytime, anywhere to enjoy this seamless and secure payment experience. Add the i.Card to your Apple Pay Wallet4or Google Pay4to start shopping with your smartphone.
4 Now supports Tap & Go Mastercard and UnionPay via Apple Pay; Google Pay is currently only compatible with Tap & Go Mastercard.